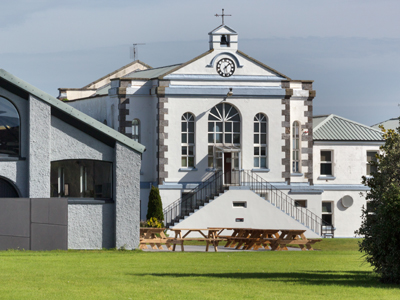 Contract Details:
Cumnor Construction Ltd. carried out the role of Works Contractor and PSCS for this project.
The work comprised of the conservation and restoration of protected structures and a national monument. This included modern interventions and substantial Civil Engineering infrastructure work.
This contract involved the development of ten interlinked building and infrastructure projects which were developed on the island. These included various new buildings, conservation, restoration and repair work as well as civil infrastructural project work. Best practice conservation techniques were carried out on the site.
Contract:
Redevelopment of Fortress Spike Island as a Visitor Attraction.
Client: Cork County Council
Year: