Environmental Commitment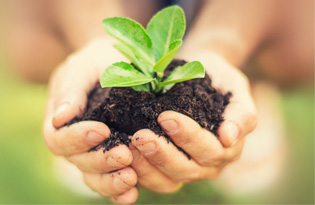 Cumnor Construction Ltd. is committed to managing it's operations with diligence and to minimise any potentially adverse effects that its activities may have on the environment.
It's objective is to achieve the highest standards of environmental protection through continual improvement in environmental performance across all operations of the business.
It recognises that the effective management of the environment is very important and is therefore a fundamental and integral part of the Company's business strategy.
It is the individual responsibility of all Company employees to support and apply the Company Environmental Policy as it pertains to their activities.
In particular, Cumnor Construction Ltd. ensures that:
it is sensitive to and responds to the environmental concerns of the communities where it operates and to continually improve its performance.
it provides adequate and appropriate welfare facilities for employees whilst at work.
all of its approved suppliers and contractors have a proper regard for the Company's Environmental Policy.
it complies with any legal responsibilities placed upon it and conserves the use of resources, such as certified timber and wood products, particularly those that are scarce or non-renewable.