Quality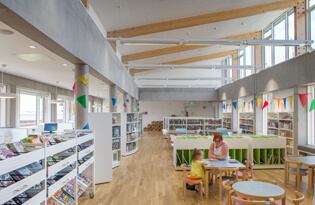 Cumnor Construction Ltd. is ISO 9001 certified since 2009 which shows it's commitment to deliver a quality service to its clients and to continual improvement, through the operation of an integrated Quality and Safety Management accredited system.
Cumnor Construction Ltd.'s main operational goal is to understand the needs and expectations of its clients and achieves this goal through offering quality services and systems by the most cost effective means possible.
The Company is committed to, and operates, an ongoing training policy to ensure that all personnel have the necessary training to perform their duties.
View our Quality Policy here.